STARKEY RANCH K-8 MAGNET PROGRAMS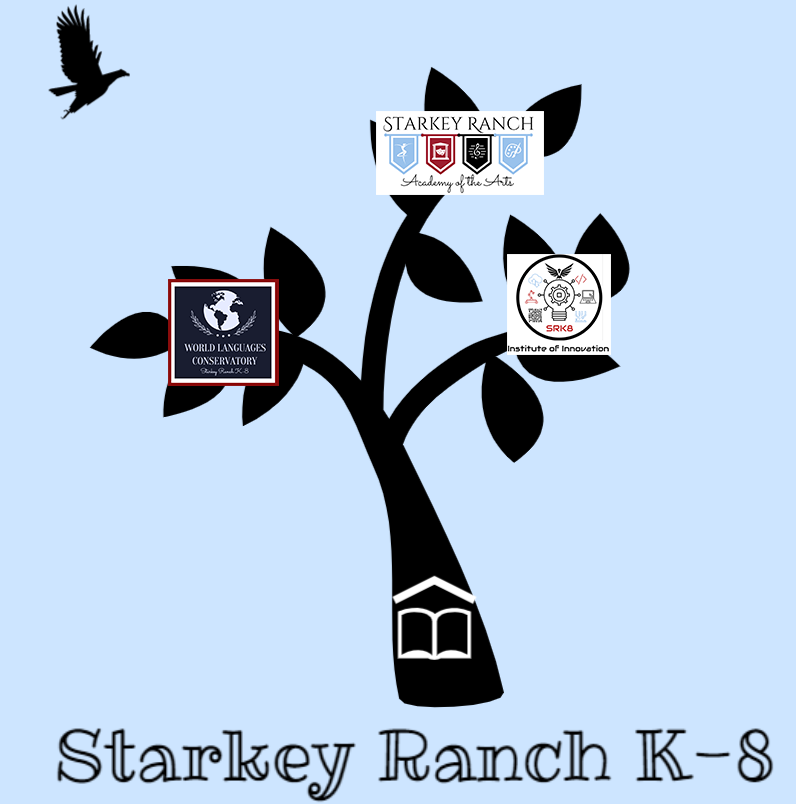 The three magnet programs offered at Starkey Ranch K-8 will be Computer Science, Fine Arts, and World Languages.
Institute of Innovation
In our Computer Science program, the Coders (K-3rd grade) will start by learning the basics of computing, computer literacy, and coding. Our Programmers (grades 4-5) will continue to deepen their knowledge of coding and programming, and then our Analysts (grades 6-8) will hone those skills to work on real-life problem solving and analyzing human/computer interactions. At all levels of this program, students will work with technology like 3-D printers and laser cutters, and they will have the opportunity to take industry certification exams to prove their practical skills.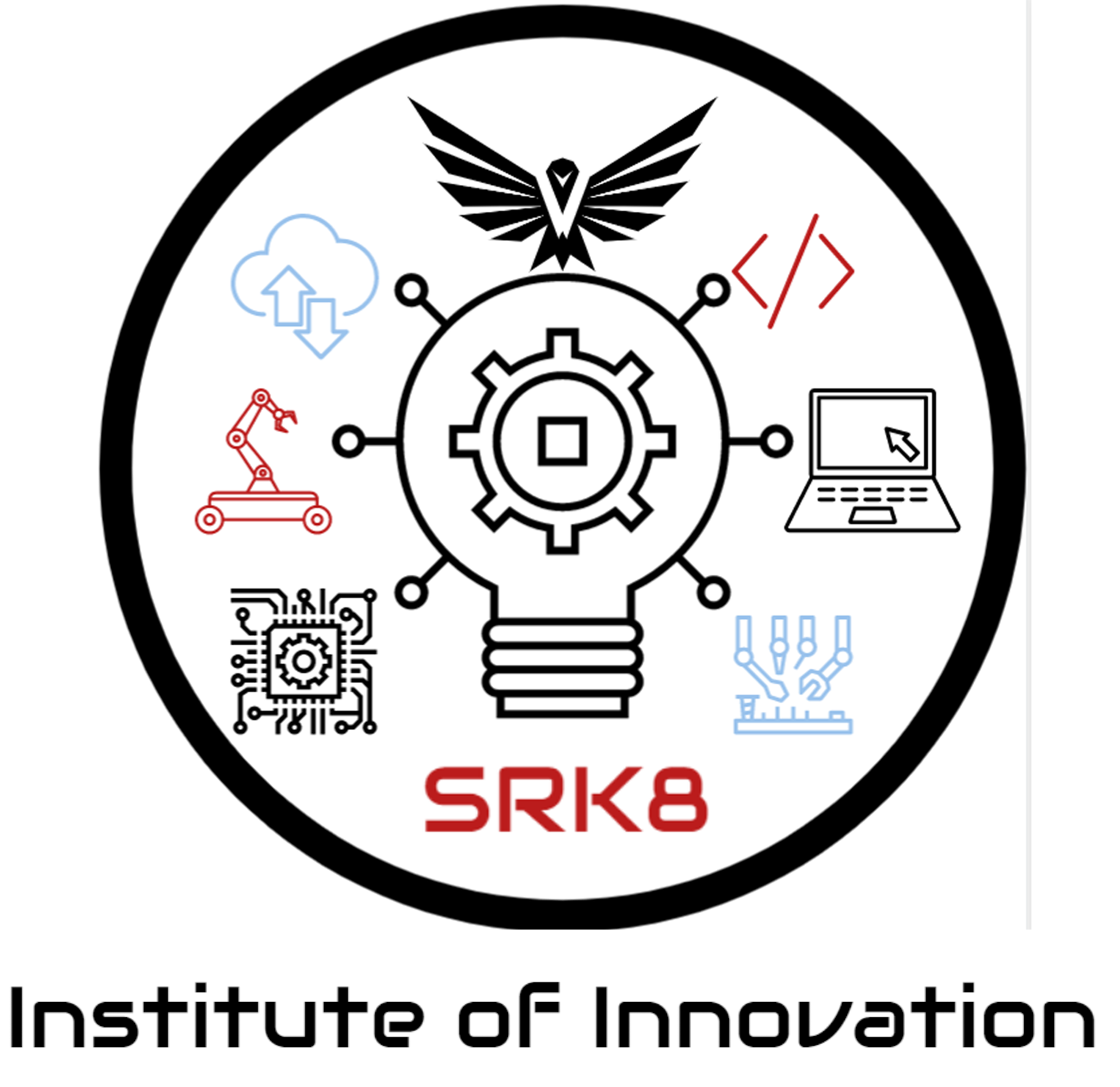 Academy of the Arts
In our Fine Arts program, the Artists (K-3rd grade) will explore and discover their strengths in dance, music, and art. Our Producers (grades 4-5) will begin to explore individual fine arts talents in theater, orchestra, and dance. Finally, our Directors (grades 6-8) will continue to hone their crafts in those subjects through deeper instruction and experiential learning. Students in all levels of the Academy of the Arts will participate in and produce works of art, theater, and dance on a regular basis.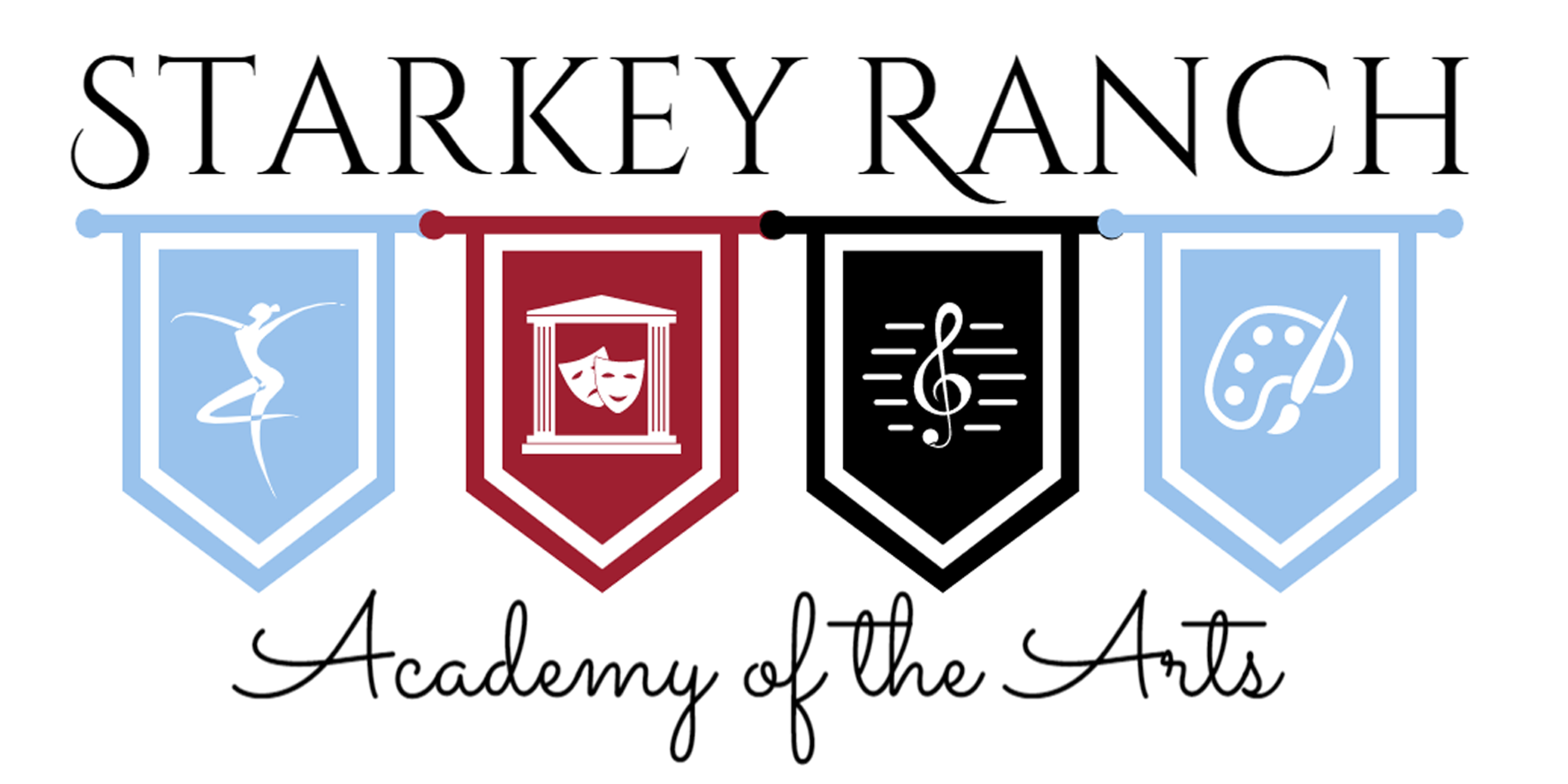 World Languages Conservatory
In our World Languages program, our Explorers (K-3rd grade) will begin to acquire Spanish through fun interactions including songs, puppets, role play, etc. Our Translators (grades 4-5) will further develop their skills and cultural knowledge of the Spanish world. Finally, our Linguists (grades 6-8) will continue to develop and refine their verbal, written and speaking skills. Students who spend all three years in middle school on this track will have the opportunity to take three Spanish high-school level courses.