12200 Lake Blanche Drive • Odessa, FL 33556 • Phone: (727) 246-2100 • Fax: (727) 246-2191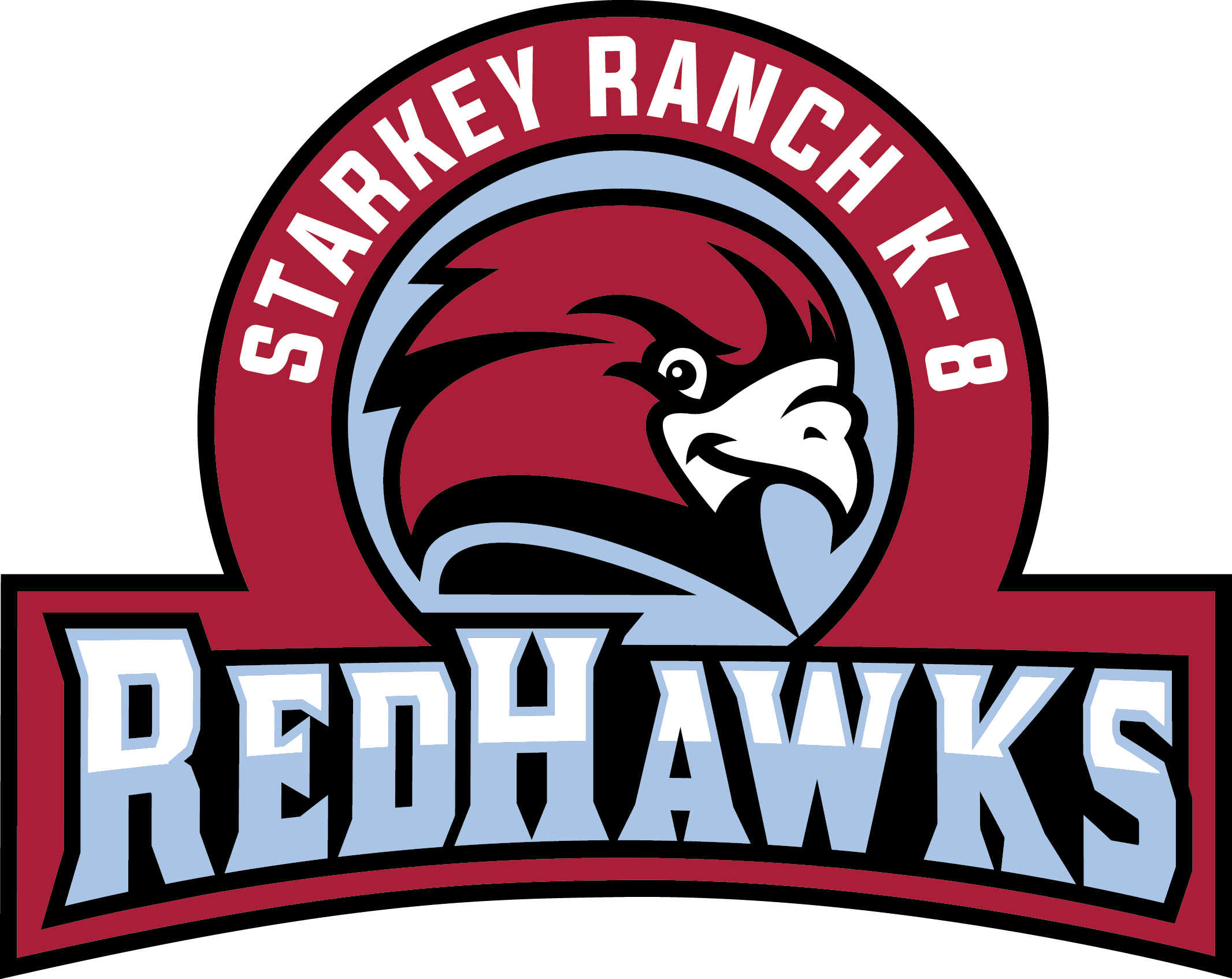 SAFE
          O

N-TASK
          A

CCOUNTABLE
          R

ESPECTFUL
Questions?
Have a question or want to provide feedback? You're in the right place! Let's Talk! is designed to streamline communication by giving you a central location to submit a question, concern, or comment. Provide your contact information and someone from our school will get back to you very soon.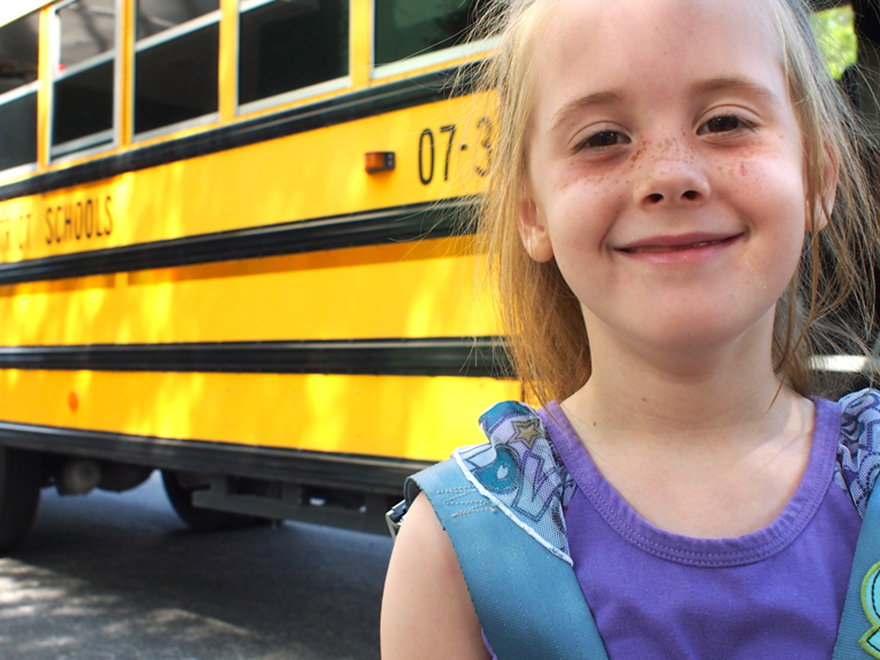 July 27th-July 28th 9:00-12:00 PM Click here to register
read more
Florida's B.E.S.T Standards for Mathematics Virtual Parent Night Tuesday, May 10, 2022 6 p.m – 7 p.m. Please R.S.V.P. at the link below: Florida's B.E.S.T Standards for Mathematics K-12 Parent Night
read more
Month of October $35 Price increases $50 on November 1st Limited number of yearbooks for sale
read more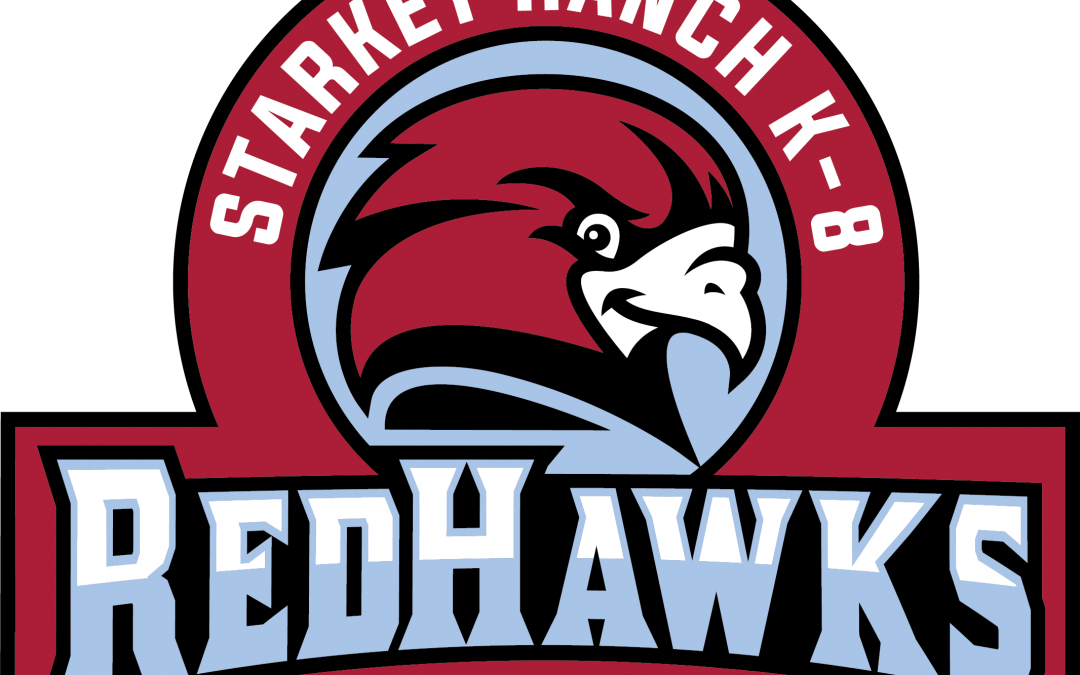 Welcome to Starkey Ranch K-8, home of the RedHawks! Our school will be home to students who live in the Starkey Ranch Community and students who choose to attend Starkey Ranch K-8 through the Open Enrollment School Choice opportunity. We are Pasco County's first K-8...
read more
REPORT AN EXCUSED ABSENCE
TEACHER CONFERENCE REQUEST
CLASSROOM CELEBRATION REQUEST